Congratulations to Luci (

lucilagareis@*******.com)

for winning this amazing Poppy "Besace du pêcheur" from

UPLA

. You will be soon contacted with additional information.
Thank you to everyone who participated. Don't worry if you didn't win thsi time. I'm planning new exciting giveaways for the future that I am sure you will love.
If you really want one of

UPLA

's chic "besace" make sure you check out their

E-shop

. I'm sure these bags will be amazing last-minute Christmas presents.
Have a great weekend
Are you following me with Bloglovin'?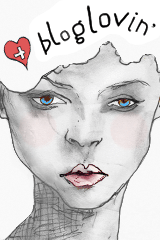 -The Trendy Fashionista