It is almost time for a new season to start. The leaves are starting to fall and as time flies each day becomes shorter. I hope you could all enjoy life pleasures this summer: eating ice cream, going to the beach, hanging out with your dear friends, and smiling to every new day. Don't worry, summer will always be there for us and in just a year it will be back.
-The Trendy Fashionista
Are you following me with Bloglovin'?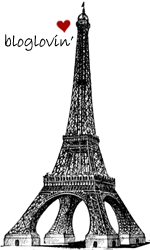 Source: I'm not sure where all these pictures come from but if you see yours and want credit for it don't hesitate to ask me.